My Friends

This page is heavy on graphics! Please be patient!

Don't walk in front of me for I may
not be able to follow. Don't walk
behind me for I may not be able to
lead. Please walk beside me and be my
friend.......

(Albert Camus)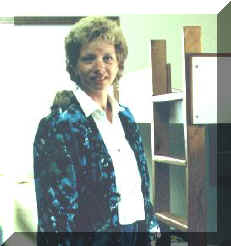 Johanna , a friend for 11 years!
We are both members of the Christian Reformed Church.
Father Francis is the grandpa I never had!
What a great sense of humour he has! I love him very much!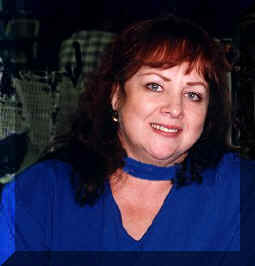 My dear friend Judie from Westlock. In time
of need she's been there for us!!


My longtime friend, Jaya
from Luton, UK and sometimes Canada...
My friend Wendy
with her husband and two sons!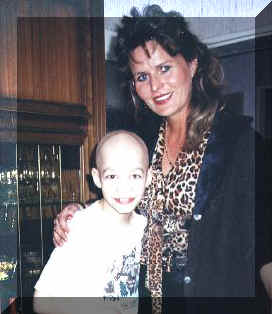 My friend Jackie from Hanau, Germany!
We went to high-school together and she is Cody's godmother!


And...last but not least I will add a page of my dear friends who
have passed on.