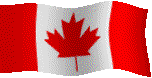 St. Albert, Alberta
A walk through my home town...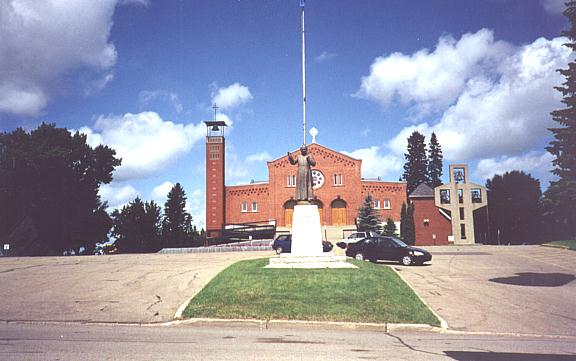 Mission Hill: Father Albert Lacombe Statue
St. Albert was founded right on that hill!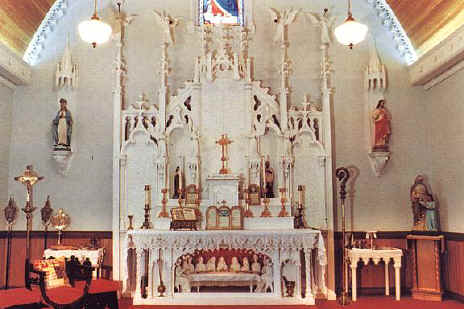 Inside Vital Grandin Centre: Chapel
Built in 1888 for Bishop Vital Grandin OMI
The grotto behind the church, dedicated to Mother Mary.


Railroad Bridge over the Sturgeon River.
It connects the Grandin Area with the Mission one.
For the more modern St. Albert,
click here.